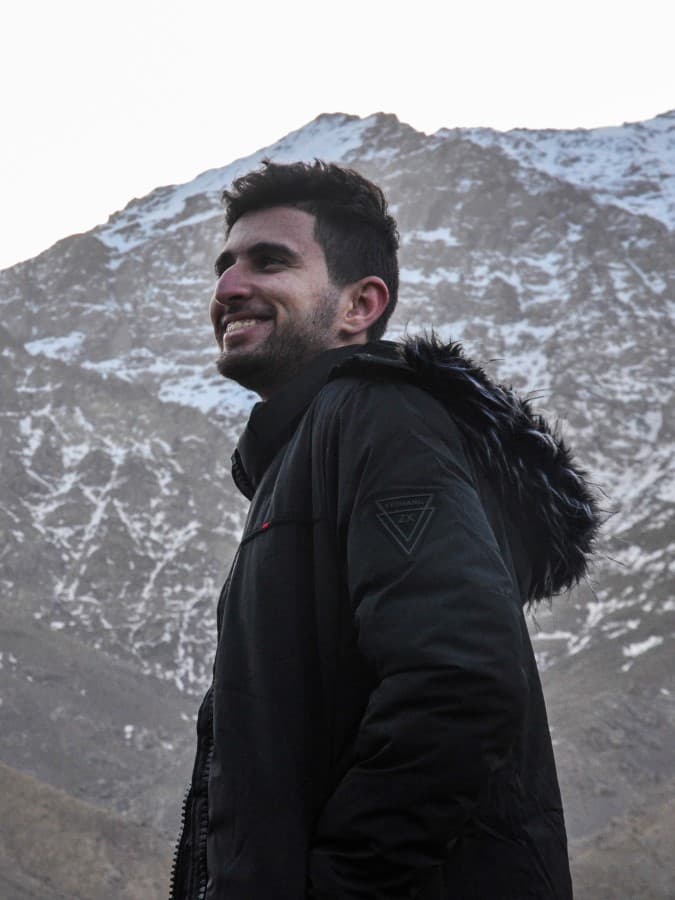 Hi, I'm Imad!
I'm a Full Stack Web Developer in Marrakech.
Working towards creating Applications that makes life easier and more meaningful.
Projects
About Me

---
Get to know me!
Hi, my name is Imad and I am a highly ambitious, self-motivated, and driven Full Stack Web Developer based in Marrakech, Morocco.
I bring a strong work ethic and a diverse skill set to every project I work on. I have experience in front-end, back-end, and mobile development, and I'm comfortable with a wide range of programming languages and frameworks.
As a passionate learner, I'm always looking to expand my knowledge and expertise in new technologies. I enjoy taking on challenging projects and collaborating closely with clients to create custom solutions that meet their needs. My fast learning process and ability to work with multiple development languages enable me to deliver high-quality results within tight deadlines.
Check out my portfolio to see some of the projects I've worked on and get a sense of my skills and experience. Whether you need assistance with an existing project or want to create something new from scratch, I'm here to help. Let's work together to bring your web vision to life!
My Skills
HTML
CSS
JavaScript
Laravel
Laravel
TypeScript
Flutter
React
Next.js
Tailwind CSS
Git
GitHub